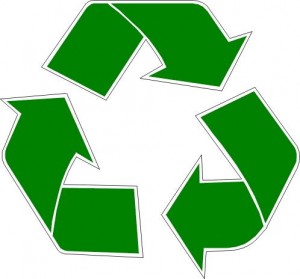 Electronics contain dangerous elements that need to be recycled in the proper way.
We recycle any electronics for free. Drop off your unwanted electronics during our business   hours for proper disposal. Before recycling we will securely erase all the data stored on the PC hard drives.
Together we can make difference.